Powder coated surfaces are more resistant to chipping, scratching, fading, and wearing than other finishes.
Large capacity Fan forced oven – vehicle rims, machine parts 'Quick turnaround.
Ability to powder coat:
Ensuring the desired preparation prior to painting or powder coating. Ability to sand blast:
Sandblasting is the most effective way to clean up metal products by removing old paint, casting material, coatings and rust. If you want to repaint or prime a surface, sandblasting is the fastest and most efficient method. At Spagnolo Engineering we are able to sandblast most metal surfaces.
Our staff are very experienced in sandblasting. We guarantee that the job will be done thoroughly.
Even the most difficult areas to get to are sandblasted.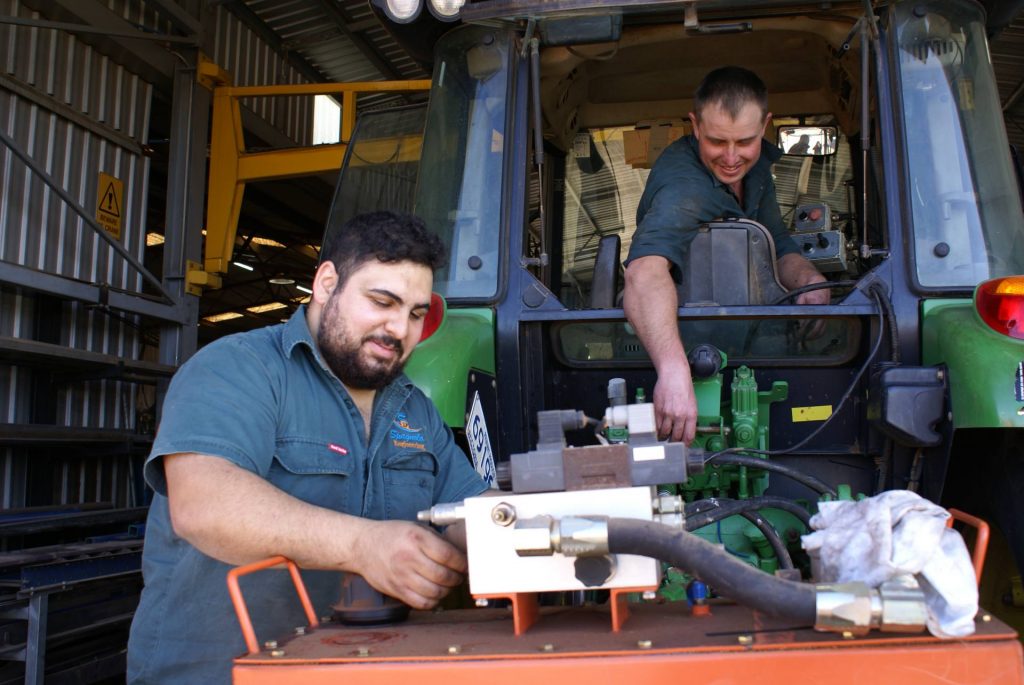 Repairs to all Spagnolo Products.
Repairs on any other products requiring welding:
Machine Maintenance Servicing
Our highly trained staff are available to perform an annual maintenance service to Spagnolo Equipment. This involves a complete quality assured service and safety inspection.
Pickup and delivery available.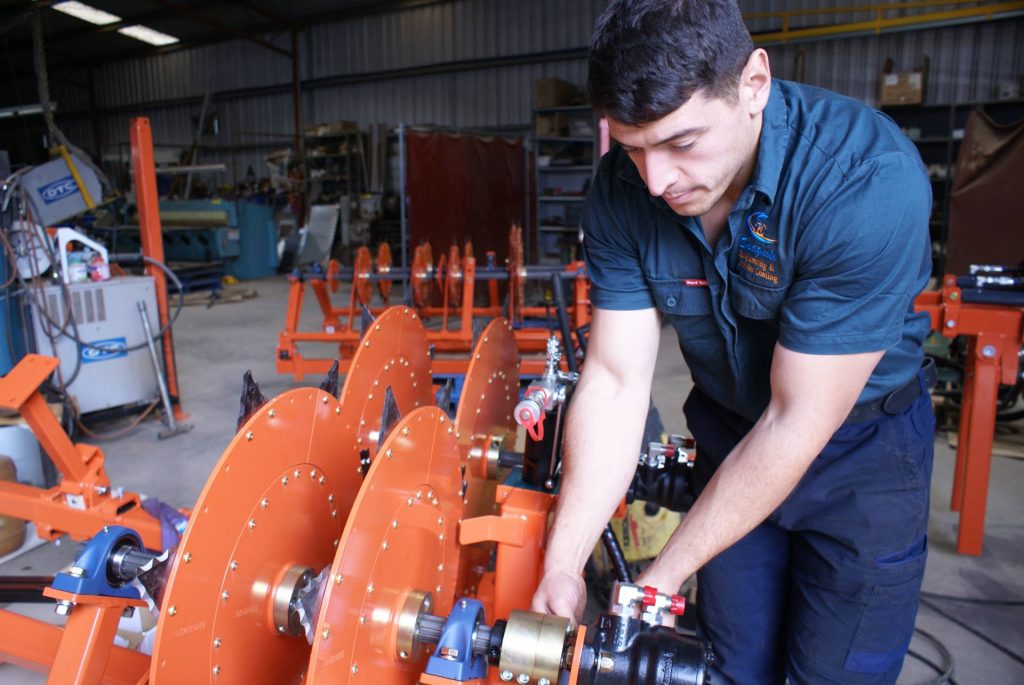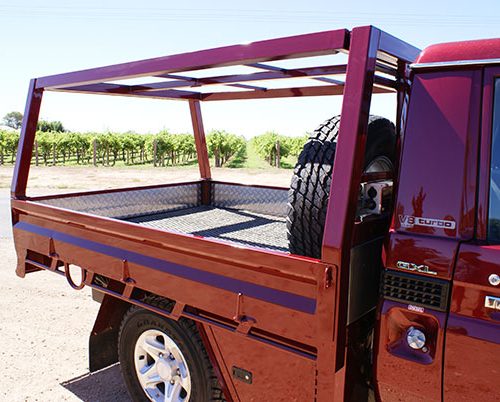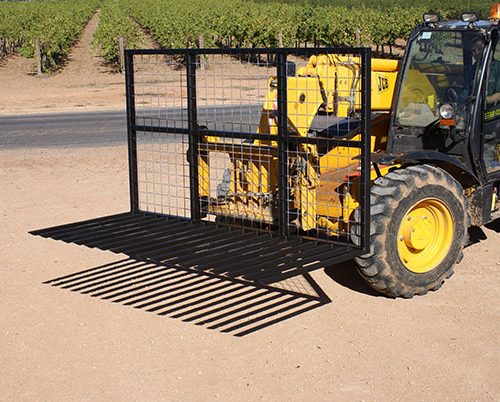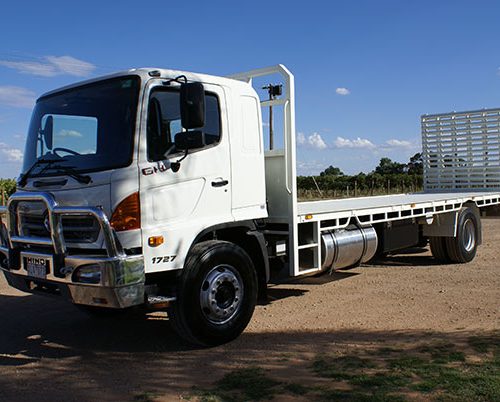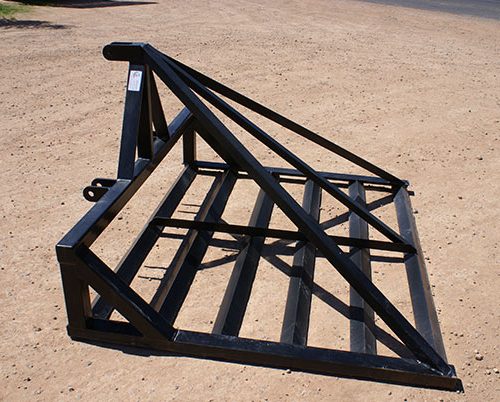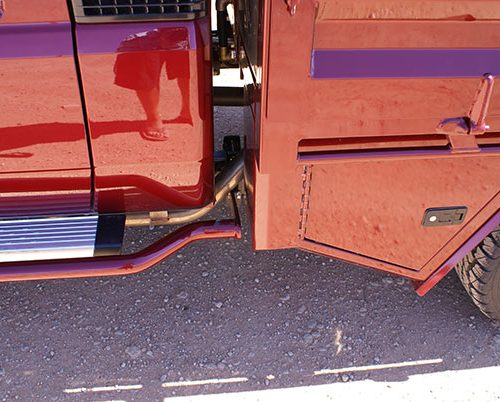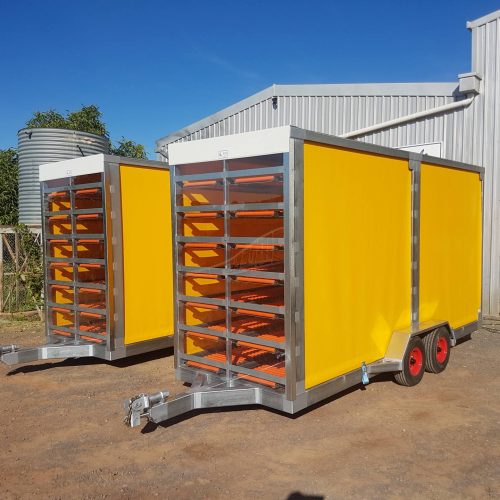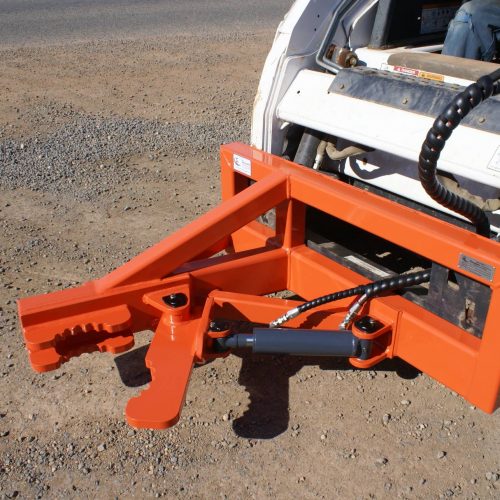 Custom Manufacture (Fabrication)
We can handle the basic to the most complex of fabrications. With direct consultation we will design and fabricate – Ute trays, canopies, truck trays, loam levellers, quad bike trays, frames, machine equipment, agricultural equipment.
General Engineering & Welding
Our qualified welders have experience with all types of metals and offer MIG, TIG, Arc, Spot and Oxy welding.
Guillotining Capacity 2400mm x 3mm
Folding Capacity 2400mm x 3mm
Bending
Band sawing
Rolling
Cropping & Punching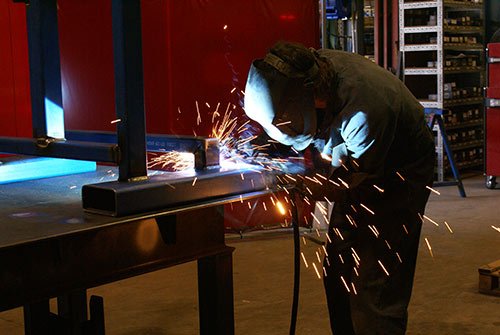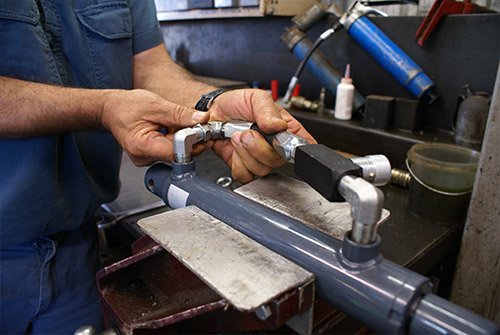 Our fully equipped workshop allows for the complete repair and overhaul of hydraulic components. We stock a large selection of hydraulic components and fittings and can assist in choosing the right components for your requirements.