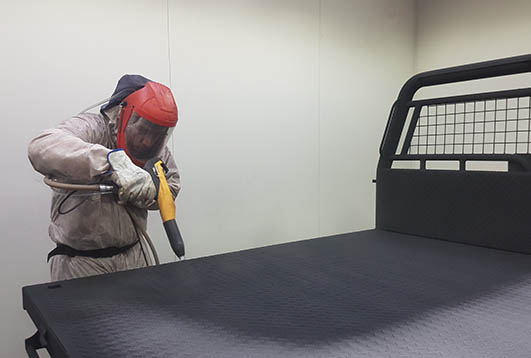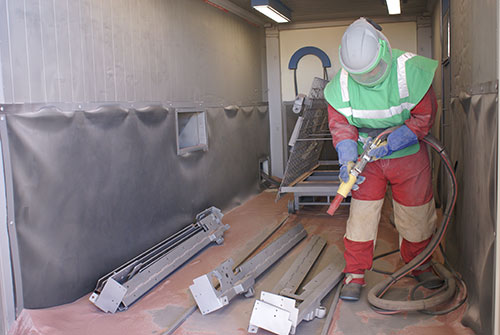 Repairs
Repairs to all Spagnolo Products.
Repairs on any other products requiring welding:
Boats

Trailers

Racking

Machinery

Slashers

Rotary Hoes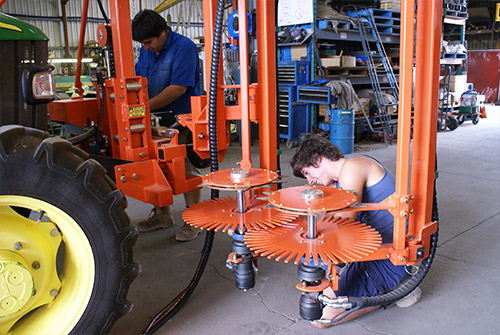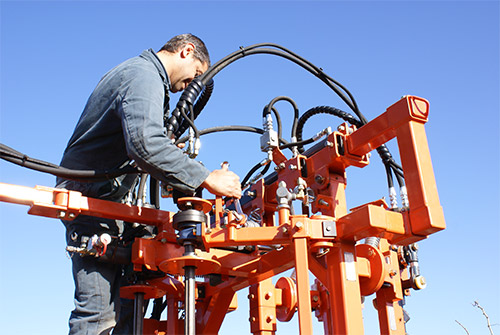 Machine Maintenance Servicing
Our highly trained staff are available to perform an annual maintenance service to Spagnolo Equipment. This involves a complete quality assured service and safety inspection.
Pickup and delivery available.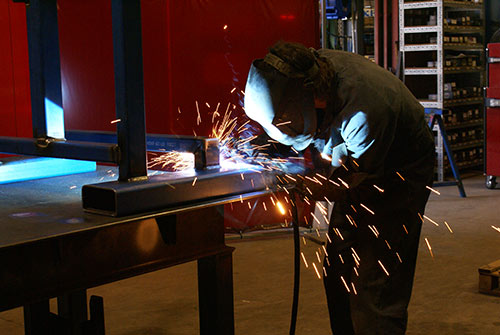 General Engineering & Welding
Our qualified welders have experience with all types of metals and offer MIG, TIG, Arc, Spot and Oxy welding.
Guillotining   Capacity 2400mm x 3mm
Folding Capacity 2400mm x 3mm
Bending
Band sawing
Rolling
Cropping & Punching
Hydraulic Services
Our fully equipped workshop allows for the complete repair and overhaul of hydraulic components. We stock a large selection of hydraulic components and fittings and can assist in choosing the right components for your requirements.
Hydraulic Hoses

Cylinders

Hydraulic Fittings

Hydraulic Oil